Let's Smack the Puck out of Cancer
A Family's Story of Faith
Let's Smack the Puck out of Cancer
We are Every Parent
You give birth, you plan & dream
Every parent dreams of their child playing a favorite sport, but some parents have to wait until their child is healthy to have those dreams. When your child is sick you dream about a life without doctors, a day without medications, and a happy healthy baby in your arms.
Meet hockey loving family Kevin and Jennifer Fogg. Their 4 month old son (as of the launch of this web site), Logan has been diagnosed with a malignant brain tumor. Logan will be undergoing chemotherapy very soon. Instead of saving to buy hockey gear, they are meeting with doctors and planning their next steps for treatment. Jen, as her friends call her, has not been working so she can care for Logan at the hospital and at home. It has put a strain on their family finances.
We are asking your support to help the family meet living and medical expenses so they can focus on Logan's health.
The above is what this website was originally created for, to help the Fogg family with expenses while their son smacked the PUCK out of cancer. 
Now, you can read their story of resilience, faith and family.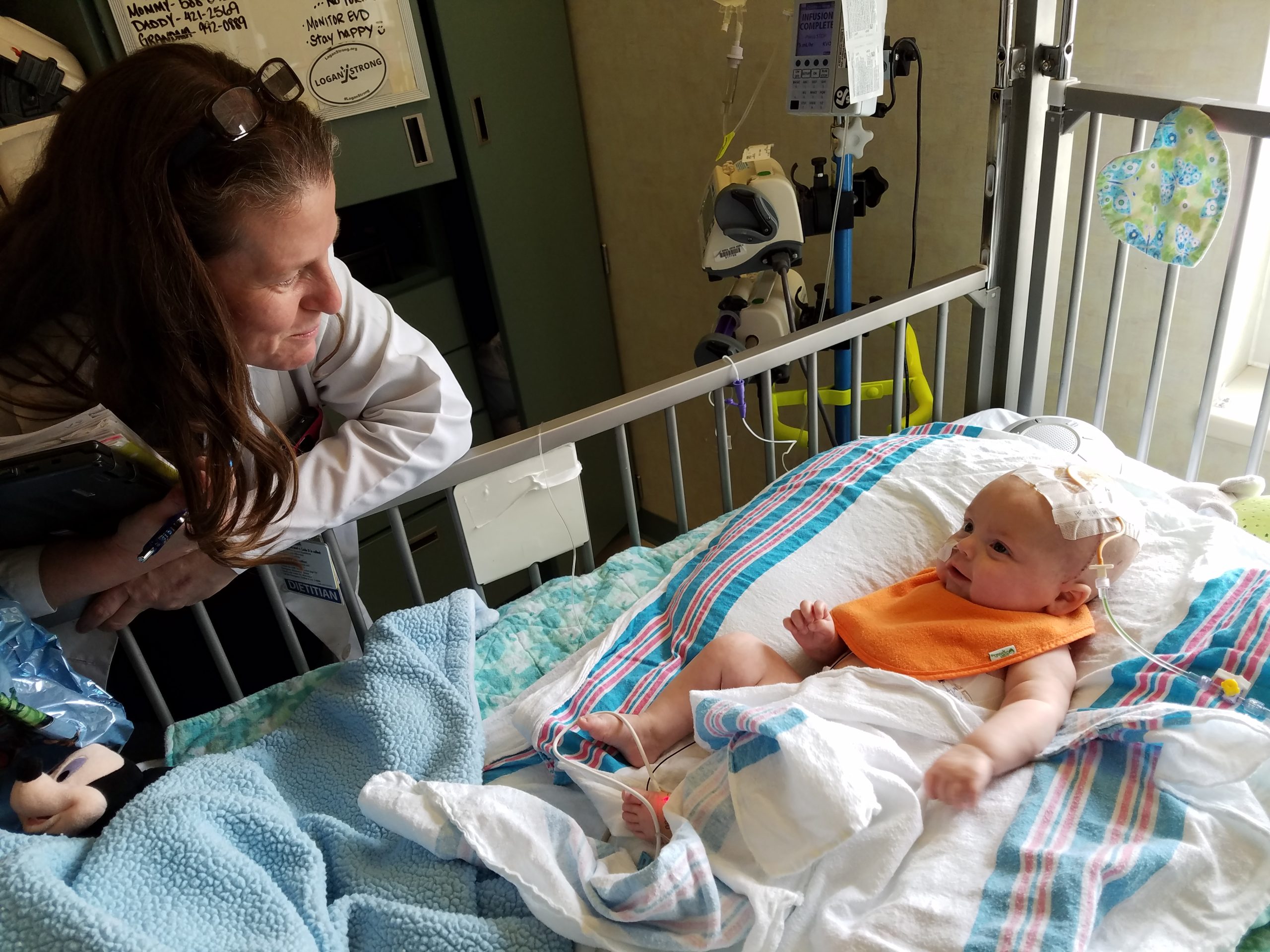 So many mixed emotions about tomorrow.  Having a child with cancer and going through continuous treatment is all I know.  I will always worry if his tumor will come back. I will always worry if his development will ever catch up.  I will always worry what my son's...